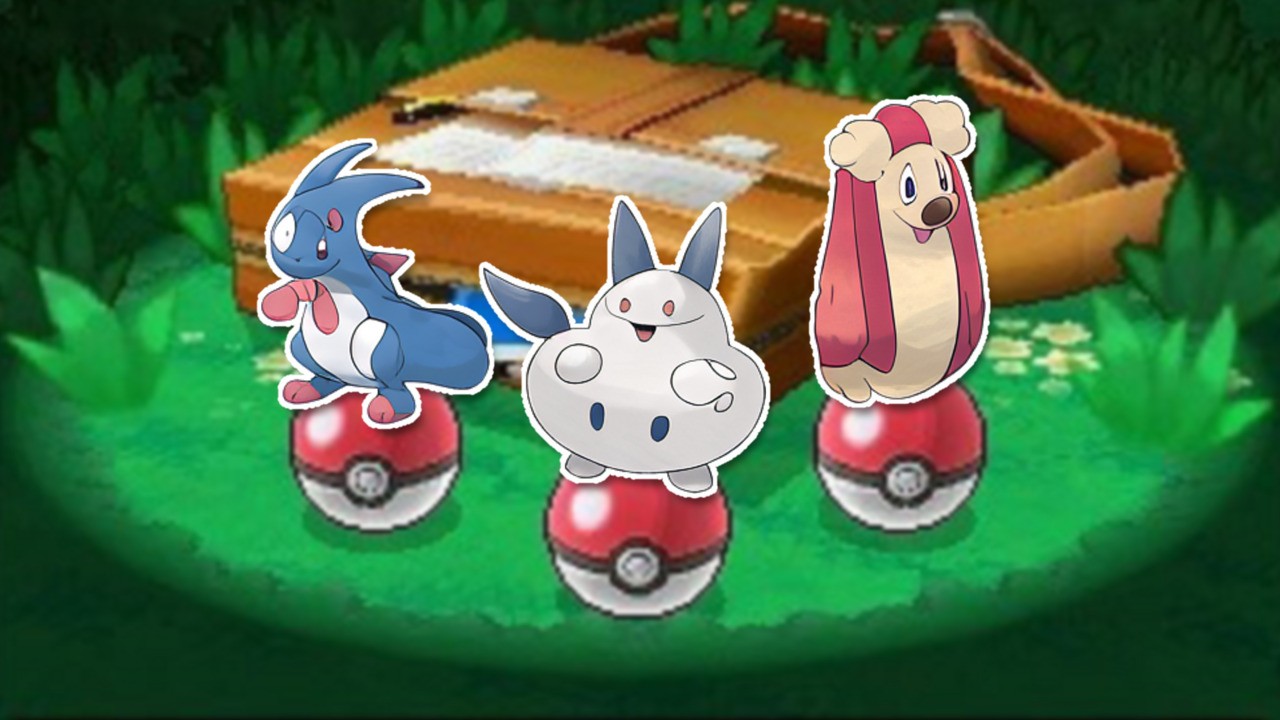 A number of weeks again, as 2021 was coughing and spluttering to its remaining days, we wrote a couple of Buzzfeed information scientist named Max Woolf, who had created a Pokémon-inventing AI algorithm. The outcomes ranged from "awww, take a look at that… pile of limbs and eyes" to "oh pricey lord, does anybody have a flamethrower?"
However we all know what you really need, and so does Woolf's employer, Buzzfeed: You desire a one-of-a-kind, distinctive, bot-generated Pokémon that nobody else has.
Woolf and Buzzfeed author Dave Stopera collaborated to create a Buzzfeed quiz that does precisely that. Choose a couple of key info about your Pokémon — its sort, the place you discovered it, and the way you'll describe it ("Kafkaesque" is among the choices, in fact) — and the bot will generate your very personal new finest pal. Yay!
Listed below are a few of our creations:
Give the quiz a go yourself, and tell us what abominations of nature you find yourself with within the feedback!